The year was nineteen hundred and seventy eight.....
The time , 0900 hours....
It was then that I came to this planet. Dr. Varun Sarkar of S.N. Hospital, Agra situated in North India helped me to imitate Julius Caesar. All the nurses went on strike the same day (Roman Holiday ???) .......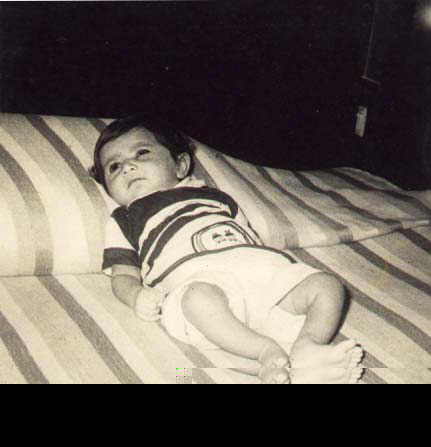 Forlorn without the nurses
During 1978 to 1980 I underwent evolution from a crawling life form to a crouching ......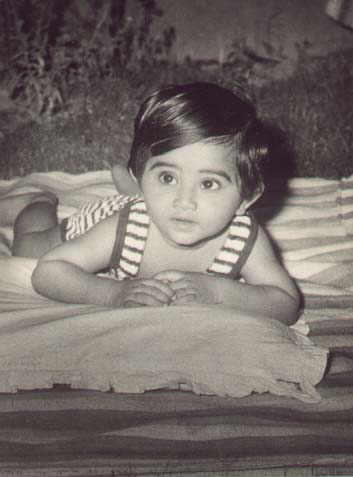 The crawling creature
and then to a walking homo-sapien.....
Learning to step on other's toes