In 1989, I went to Assam, a state in the remote north east region of India, and also my home state
I did my schooling from the 6th to the 10th standard in Central school, Khanapara in Guwahati, the capital of Assam
I learnt to drive at this time....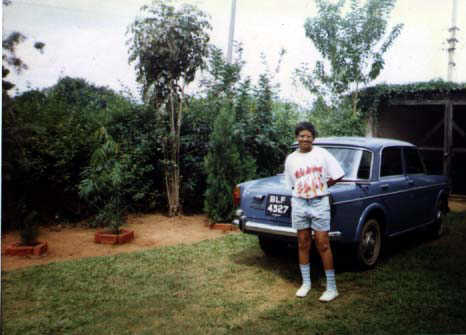 Also drove my mom crazy by driving recklessly
Life was wild and I was also drawn to wildlife.....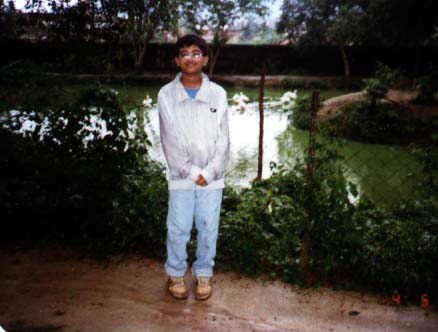 Looking domesticated in company of wild animals in Guwahati zoo
I also started learning tennis by this time....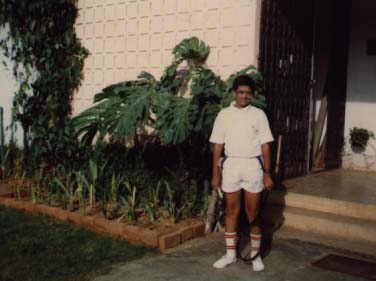 I gave up because Boris Becker objected
Boris is a dear friend.....